Sports Injury Doctor in Chennai
Best Orthopedic Doctor for Sports Medicine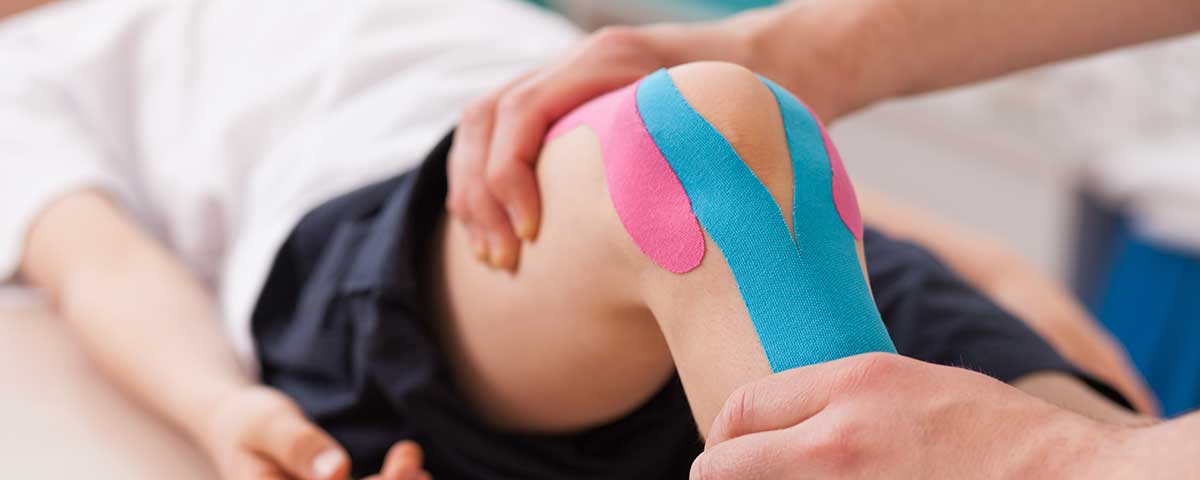 Schedule an Appointment
Please select service, date and provider then click on the Find Appointments button.
Dr. A Shanmuga Sundaram M.S(Ortho), Mch(Ortho), PhD(Sports Medicine)
Adyar Ortho Clinic's team of world-class sport and exercise medicine specialists will work with you to prevent, diagnose, treat and manage your injury, ensuring you're at your best, every day. Our multi-disciplinary, team-based approach to your health management is what makes us unique. Your physical well being is the foundation of an active life, and we will help you achieve it.

Whatever brings you here, our team, under the supervision of Dr. A. Shanmuga Sundaram, has the experience and expertise to work with you. Just like a sports club's medical team, we work together to reach the best possible outcome for you. We know our strengths and our limits, so we'll always ensure you are in the safest hands.
So, whoever you are, whatever your goal, we're here to help. At Adyar Ortho Clinic, we are equipped with the best facilities and are driven by the needs and goals of our patients. Everyday our team of experts work with people from all backgrounds to make sure they function at their very best, day after day. As a leader in sports and musculoskeletal medicine in chennai, we push ourselves as hard as our patients to ensure we are constantly at the forefront of new developments and deliver optimal patient outcomes.
Our specialists have dedicated their lives to the pursuit of excellence within their chosen fields and this is reflected in the attitudes and expertise you will find at Adyar Ortho Clinic. We are not about quick fixes and we don't do half measures. We are here for our patients from the beginning of their treatment until the very end and beyond. Much more than just a clinic for sports injury, we will equip our patients with the skills, knowledge and techniques to live a healthier and more positive life, long after their treatment has ended. Our ambitious team is driven by the happiness of our patients, as much as they are by measureable outcomes.
Our Treatments for Sports Injury
Back Pain
Knee Injuries
Shoulder Problems
Sports Injuries
Work or Stress Related Pain or Tension
Complex or Chronic Pain
Hip & Groin Pain
Foot & Ankle Problems
Muscles, Joints, Nerves, Tendons
Neck Pain and Headaches
Elbow, Arm and Wrist Problems
Post-operative Rehabiliation
Speak to your sports doctor Prof. Dr. A. SHANMUGA SUNDARAM about getting the best treatment for sports injury.

CLICK HERE to Fix Appointment with the Best Sports Injury Doctor in Chennai at Adyar Ortho Clinic